Celebrations of all kinds are awesome until you realise that you have to get a very thoughtful gift for your loved one. Choosing the apt gift based on a person's personality and character is nothing less than a challenge. But it's also a delightful challenge where you think about their personality and quirks and pick them a gift they will love.
There is always that one person in your family or friend group who is into fitness. You know you sure can't buy them 6-pack abs so let's see what you could actually get for the fitness fanatic. Here's a list that you can never go wrong with.
Gym Bag:
A gym bag will be your fitness lover's new best friend, especially if they commute a lot after working out. The Dark Knight Duffle Bag from TAFE TRIBE is the most unique gift you could buy for that Batman/DC fan. The Gymmy bag, as well as the Urban Ninja Backpack that comes with a rain cover, are both practical yet attractive options as well. These bags from TAFE TRIBE come with ample storage space but are also compact in size making it easy to carry. Rainy days or not, you know your gym-loving friend is covered.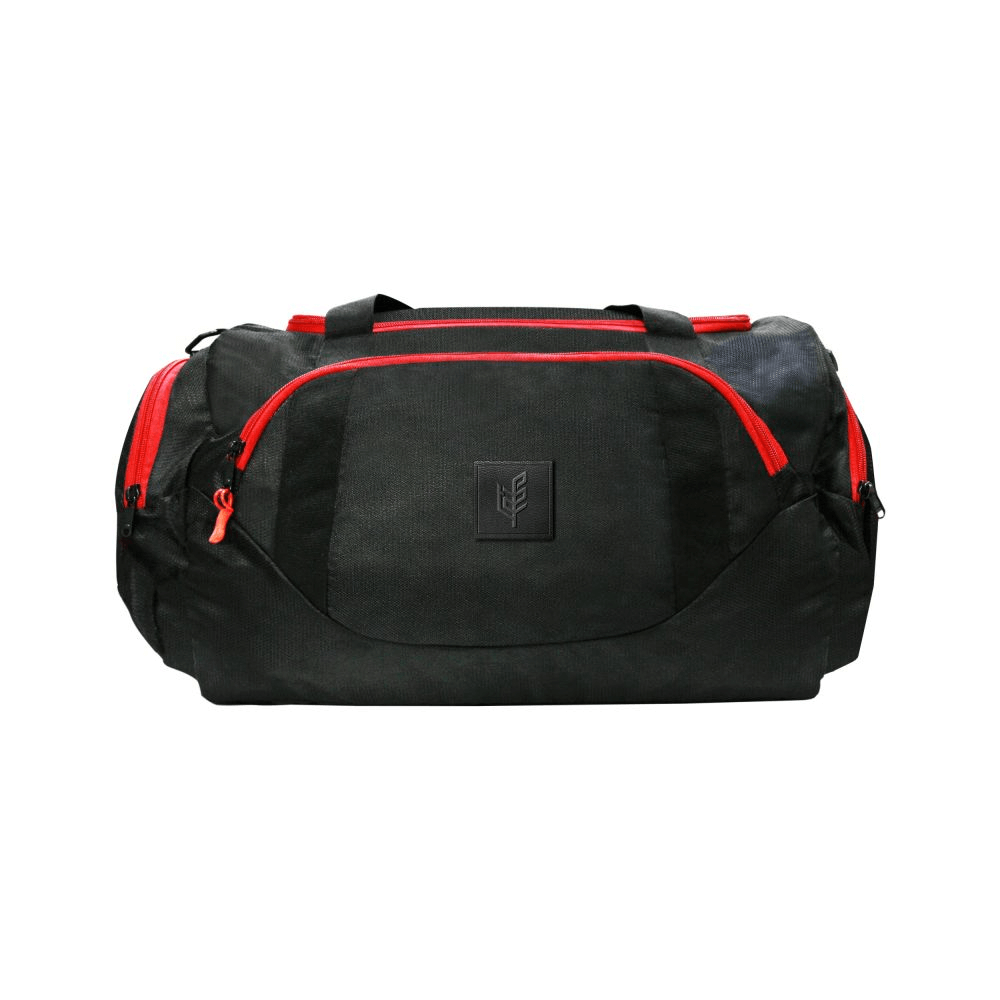 Water Bottles:
Every fitness enthusiast knows the importance of staying hydrated. From sipping on water at the gym after every set to shaking up that protein drink post-workout, gym bottles are a thoughtful gift for any gym-going person. Check out the rad-looking Eicher Meta Black Sipper water bottle on TAFE TRIBE!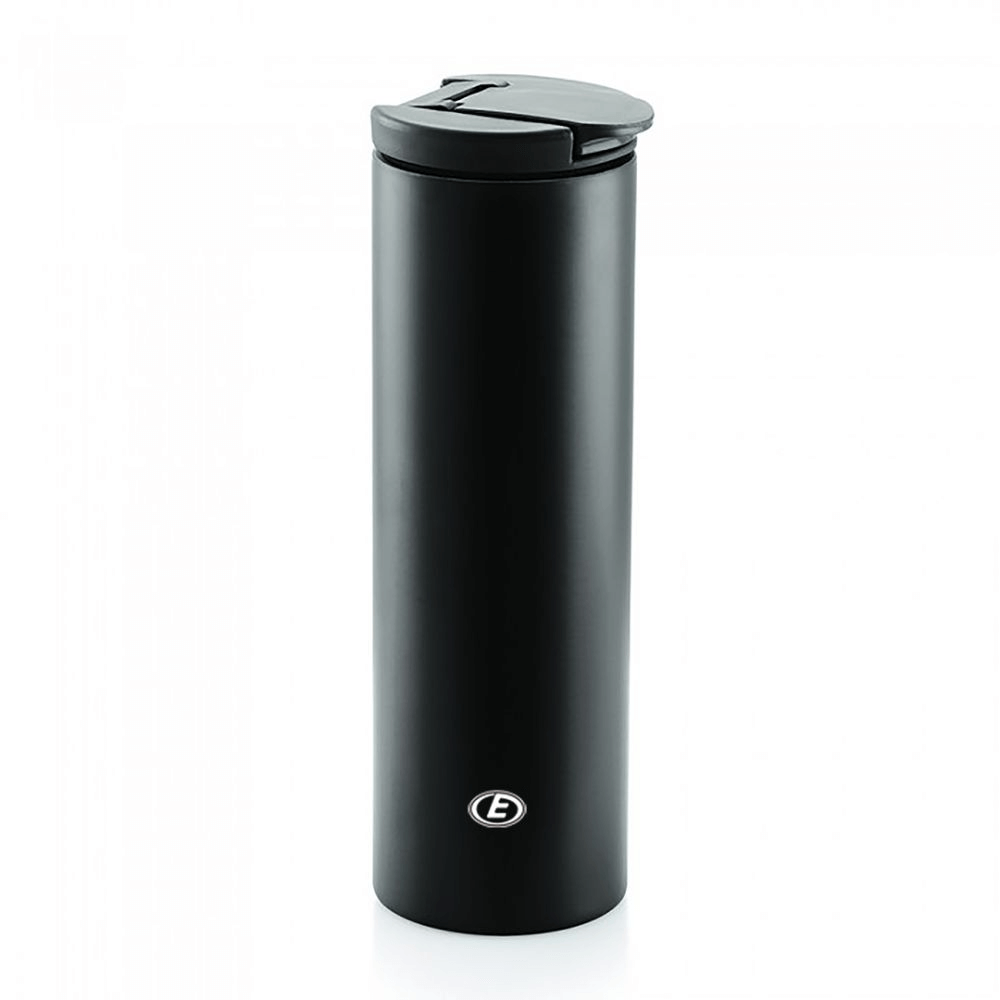 Gym T-Shirts:
Comfort is key when working out. If you are wearing something that is restricting you in any way or is making you feel uncomfortable, then it's game over. Yoga T-shirts that are sweat-resistant and quick-drying are very handy for any fitness lover. You could get simple t-shirts in neutral colours or you could get some stylish ones for someone who likes working out in style. The Aqua Cool T-shirt from TAFE TRIBE provides both comfort and style.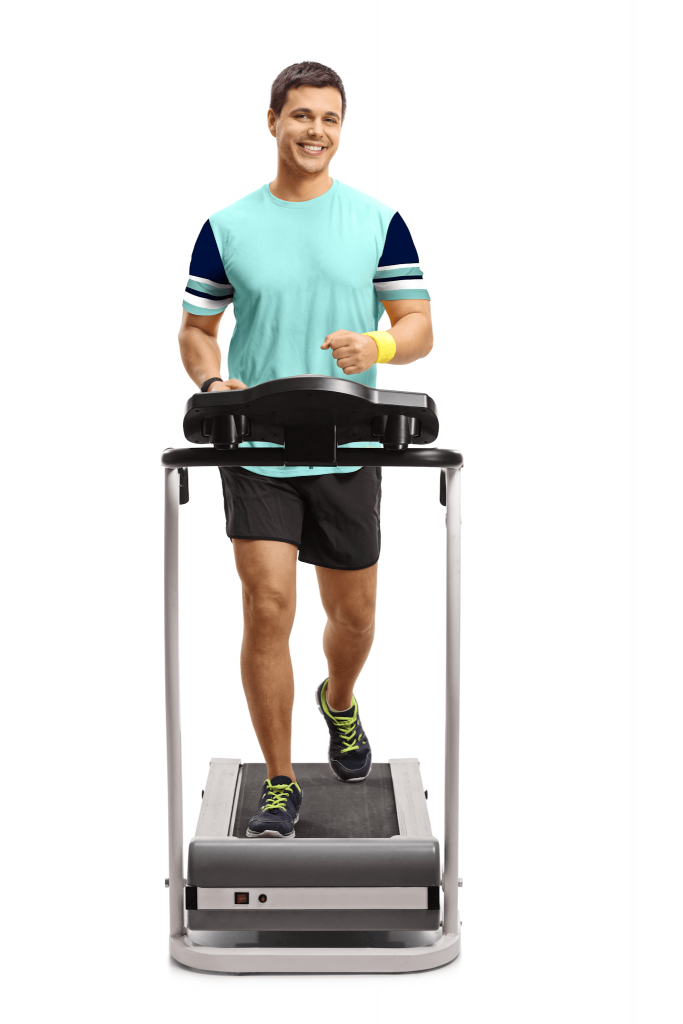 Running Hoodie:
A comfy hoodie is an irresistible buy for most people who love working out. Running hoodies for people who are especially into early morning outdoor training is something you can get without having second thoughts. The Eicher Ninja Hoodie in black is a definite love at first sight. Made with 100% cotton, it is ideal for a sweaty workout session. Don't think twice about getting this one! But make sure you mask up before you head out for a run.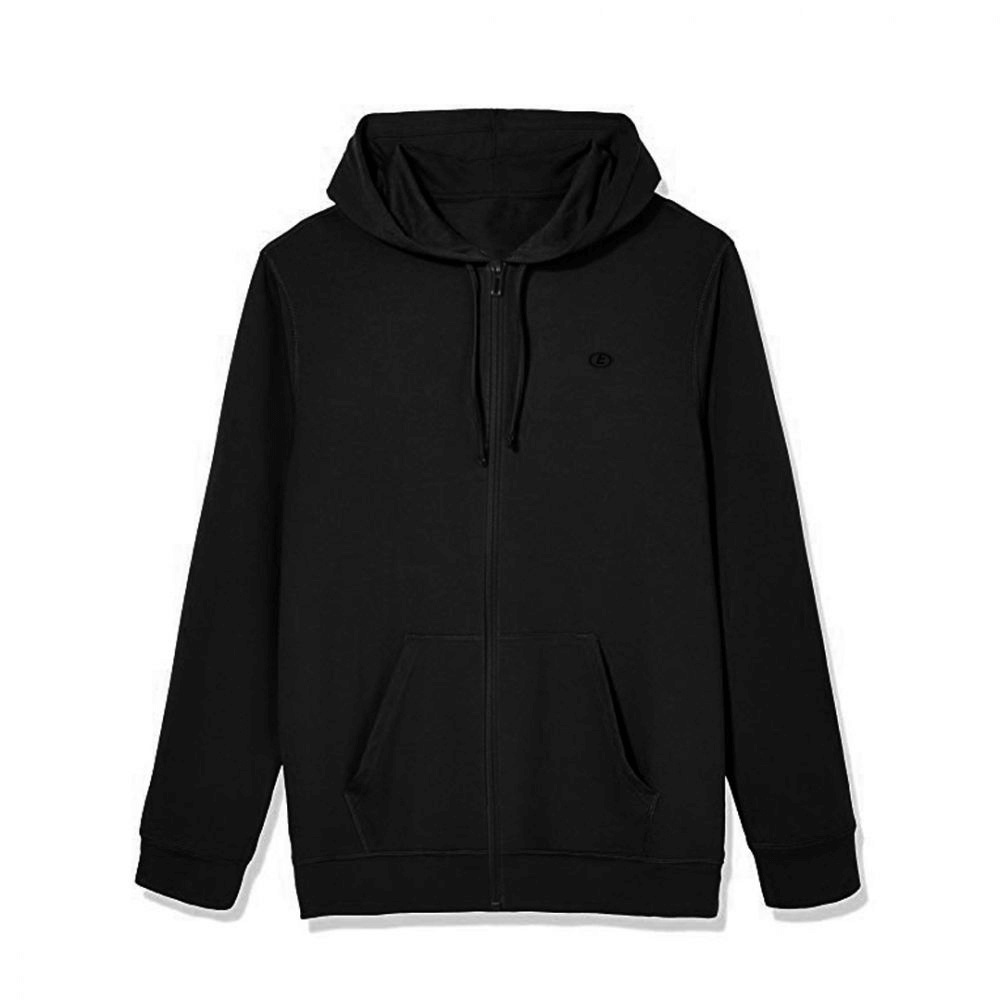 Fitness Accessories:
Now that most people are working out from home, the use of more gym accessories has increased. Fitness accessories like mats, resistance bands, socks, caps, foam rollers, and more all come in handy for any person who now misses their gym.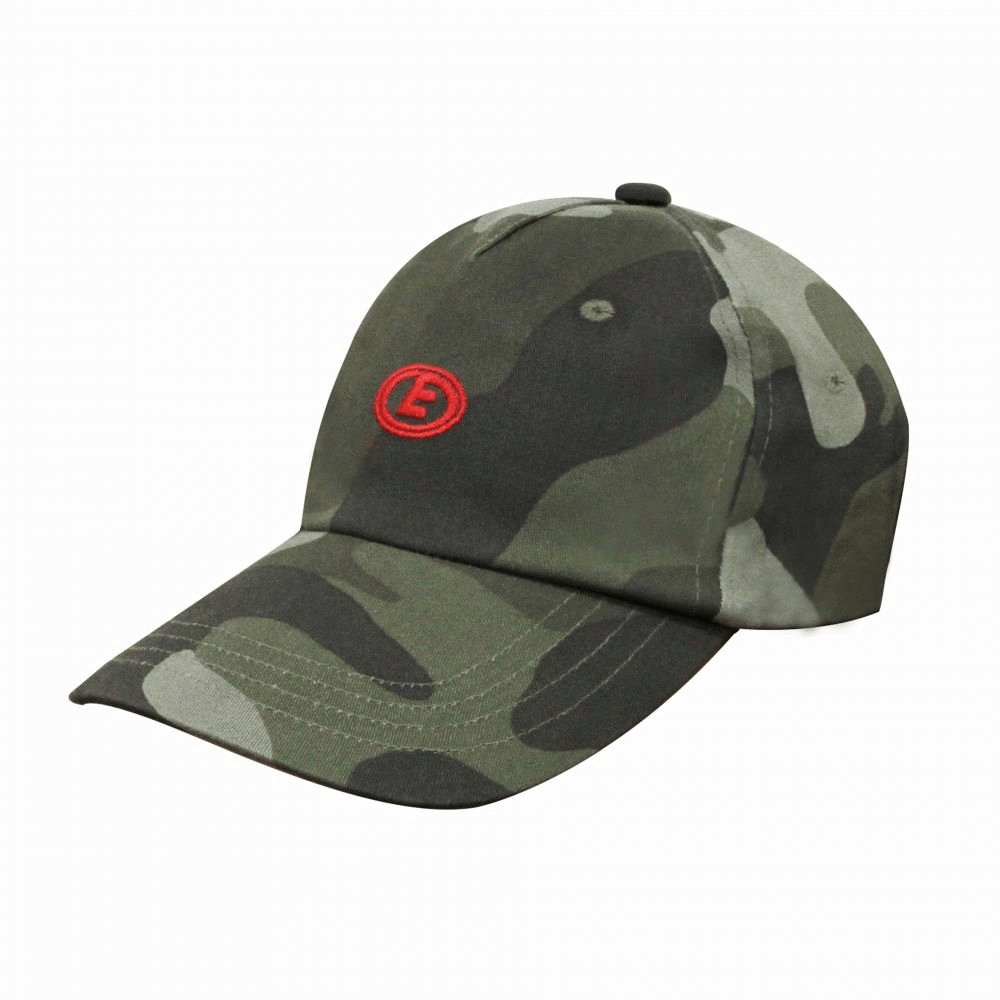 Getting the first thing you see on the shelf is the easy way out in gifting. However, the most appreciated kind of gifts are the ones that read into a person's character and get them something they would love to use on a daily basis. So, choose your path wisely and get on the road to winning the 'best friend of the year' award.
If you are in search of such awesome gift ideas, visit TAFE TRIBE. The large collection of premium products at affordable rates make it the perfect destination for gift hunting. But why stop there? While you are at it, treat yourself with some #SelfLove by ordering your favourite things from TAFE TRIBE.