The season of gifting has passed us by, but the reasons for gifting? The list is endless. A new year. A new beginning. Wouldn't it be perfect to start a new year by letting your loved ones know how much you love and care for them? What is a better way to express your love than gifting meaningful things to your loved ones? After all, the excitement of gifting and surprising your loved ones is one of the best feelings in the world. So why don't we check out a few gift ideas that would make your loved ones' new year even merrier?
1. MASK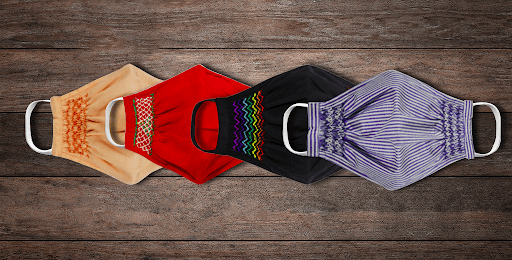 Let your loved ones know how much you care for them. Gift them the most essential thing that is useful for everyone these days. The usual masks are no fun, and that's why TAFE TRIBE brings 'The brighter masks'. They come in different colours and are lightweight masks with embroidery. What screams "I care for you" more than a mask during these times?
2. FORMAL SHIRTS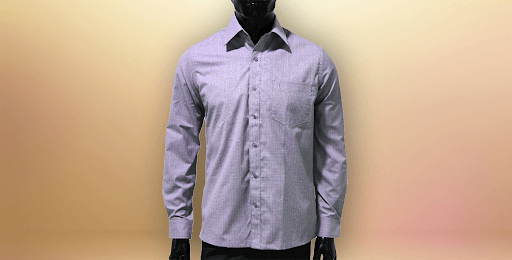 Work-from-home days are coming to an end, with almost all the offices planning to restart their office by the end of this year or by the beginning of next year. These formal shirts are perfect gifts for your working friends who are getting ready to start their office days after a long interval. They are comfortable to wear and go extremely well with the office look!
3. TRAVELLER'S KIT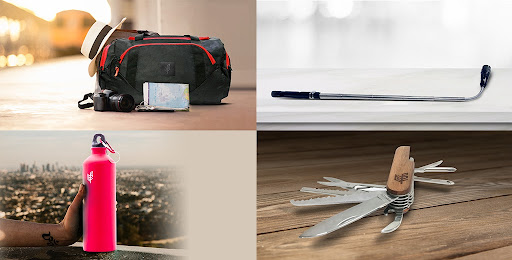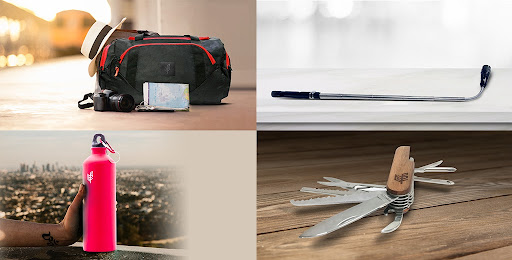 There are multiple items helpful for travellers that you will find here at TAFE TRIBE. For example, essentials like keyrings can be helpful for travellers. If you are looking for key rings online purchase, TAFE TRIBE is the best place! You can also get a box and pick some items, like an LED Torch, Sipper, Duffle bag, pocketknife, etc. and make a customised traveller's hamper kit. Gift happiness and utility as a package!
4. PHONE POP
With the pandemic and related things, we know how important a mobile phone is in our day-to-day life. Even your parents, who were once against technology, are using their mobile phones way more than you might have ever imagined. Gift your parents a pop socket this new year. It acts as a sturdy stand for their phone while watching videos, strong support while holding their phones, and a cool mobile accessory to show off! A small gift that will make their lives easier
5. PEN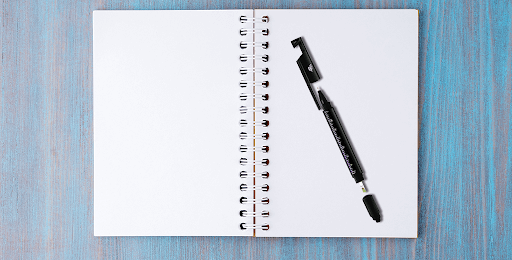 TAFE Versa Pen is a multi-functional pen that acts as a slotted screwdriver, 7-cm ruler, a stylus tip and a mobile holder when required. It would be a perfect gift for people who like to have things handy. Starting from its stylish looks, everything about this pen is special, and that makes it will make a special gift too!
6. PICTURE FRAMES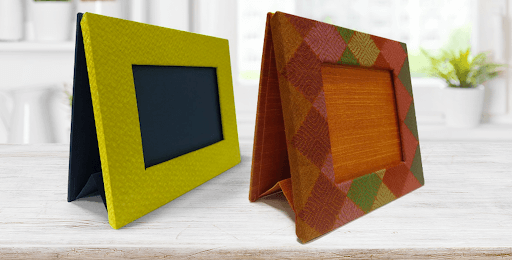 Good memories are the best thing to gift someone, and an even more beautiful and thoughtful gift would be something that could preserve those memories. That's why picture frames qualify as one of the best gift choices for the new year. Buy Picture Frames Online from TAFE TRIBE and slide in your favourite group picture! Make this New Year all about love and the beautiful moments of life.
7. SCALE MODELS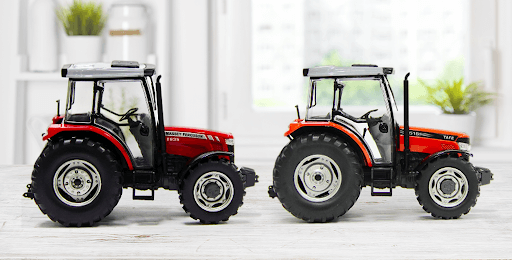 The Showstopper MF 2635 is the Scale model of Massey Ferguson 2635, with an AC cab. It is made of metal, plastic and passion. Everyone, irrespective of their age, would love to have this scale model in their collection! Check out more collectables at TAFE TRIBE here.
New Year is the time of spreading happiness and love. Choose useful gifts from the TAFE TRIBE to spread love and happiness this New Year!
TAFE TRIBE is the official TAFE merchandise that manufacturers products that reflect our legacy! It is a brand new way of life that you can be proud to be a part of. TAFE TRIBE brings in a wide range of high-quality, interesting and unique items at affordable prices. Check out our website to see more. Buy from us today itself and be a proud member of the TAFE TRIBE!