What is the best way to let your team know that you care about them and is grateful for their dedication? Gifts!! With the new year around the corner, appreciation gifts are the best way to show how much you appreciate their efforts! Shower your team with meaningful and useful presents and make them feel valued. Here are some new year gift ideas from TAFE Tribe for your employees.
1. Duffle bag
With accepting their leave requests to go for the vacation during the holidays, wouldn't it be lit if you gift them a travel bag too? Surprise your employees with a gift that would make their travel experience more convenient and comfortable! Buy Travel Bag Online from TAFE TRIBE at affordable rates!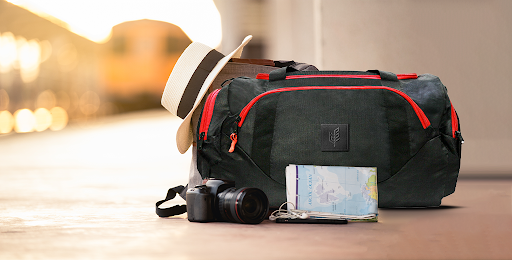 2. Notebooks and pens
Think of something you need every day at your office. The list will, undoubtedly, have notebooks and pens. Gift your employees new notebooks and pens for the new year. Practical gifts are always appreciated! Check out cool notebooks and pens at TAFE TRIBE now!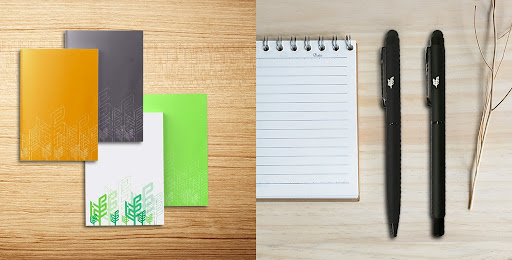 3. USB
Saving precious memories is as important as making them. Gift your employees a handy, reliable, and stylish storage device! Buy USB Drive Online from TAFE TRIBE to gift high-quality pen drives to your team members. Let no memory go unsaved or lost!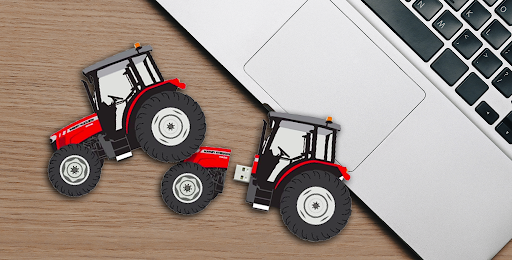 4. Ties
Ties complete the formal wear look. It is an ideal gift for an employee as it is classy and professional. Check out stylish squared ties that are designed by Satya Paul exclusively for TAFE TRIBE. Our wide array of collections ranges from designer ties to regular everyday ties.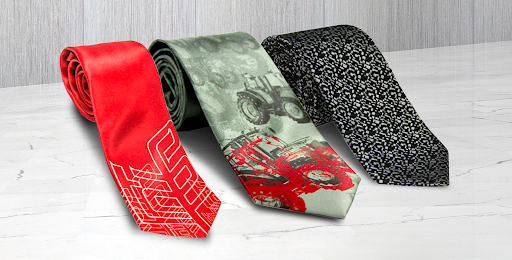 5. Sipper
Employee Wellness is as important as appreciation. Sippers can be ideal gifts. Encourage your employees to stay hydrated while at work. Order sippers from TAFE TRIBE for your team members. Gift them these to show how much you care about them.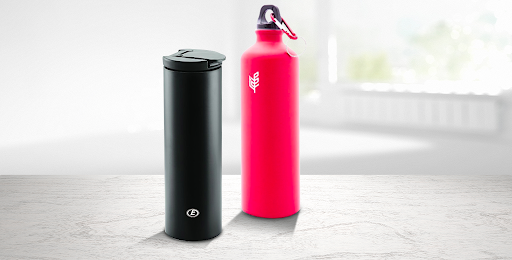 Irrespective of occasions, appreciation gifts must be a norm. However, if you are not doing it now, the new year will be a good start. Let them know you care! Because according to studies, 69% of employees agreed that they would work harder if they were better recognised. Don't leave your employees feeling unappreciated. Gift them the best from TAFE TRIBE. TAFE TRIBE is the original merchandise of TAFE this new year. Check it out now!