To serve with love
TAFE seeks to recognize and celebrate individuals and organisations that embody the purest form of human excellence.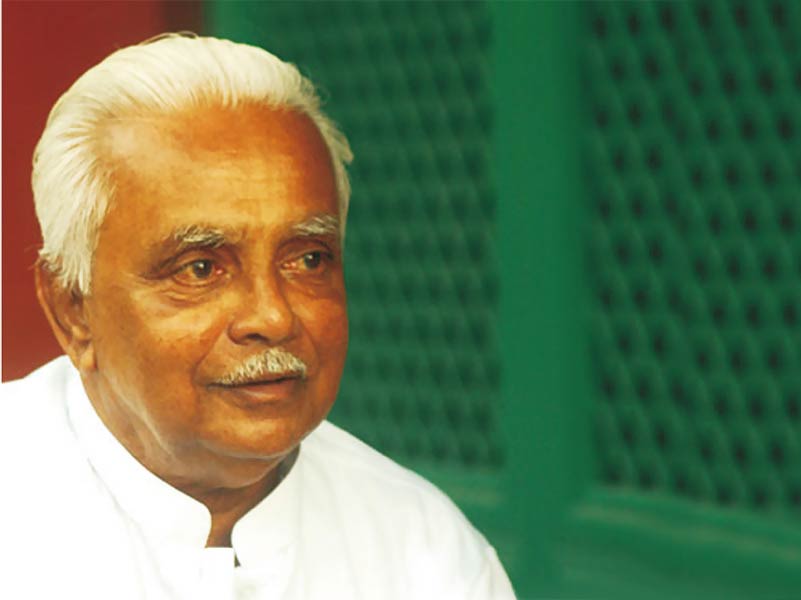 Dr.A T ARIYARATNE
UNITY OF RELIGIONS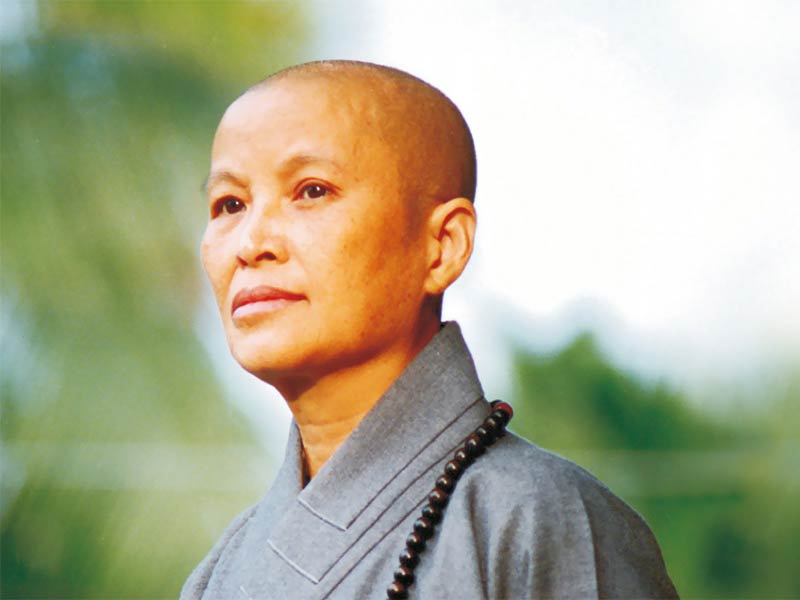 MASTER CHENG YEN
RELIGION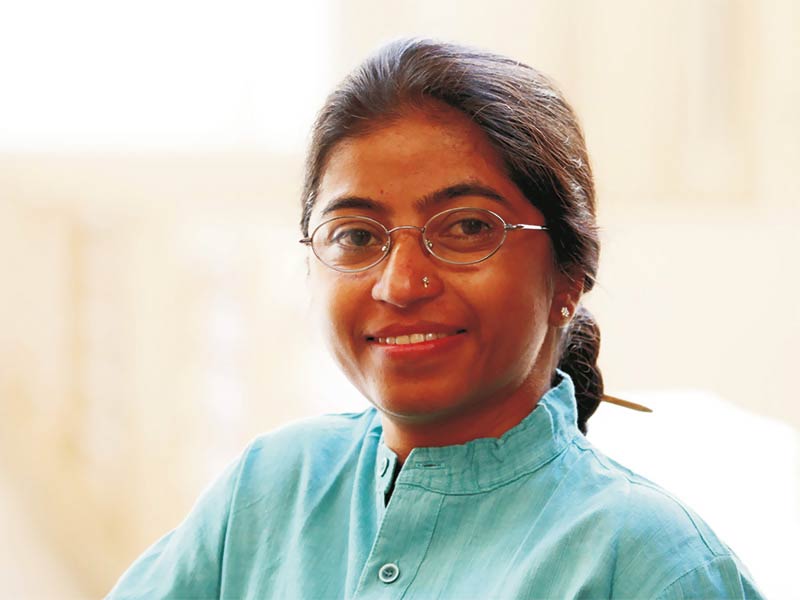 SUNITHA KRISHNAN
WOMEN & CHILD WELFARE
CHANDI PRASAD BHATT
ENVIRONMENT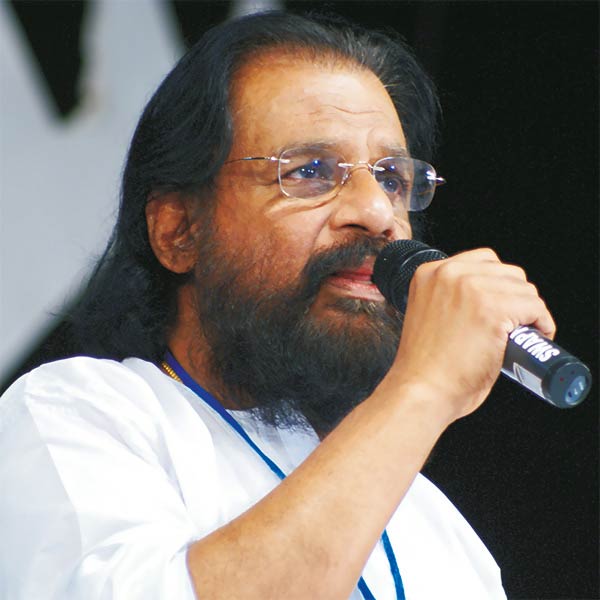 Dr.K J YESUDAS
MUSIC AND FINE ARTS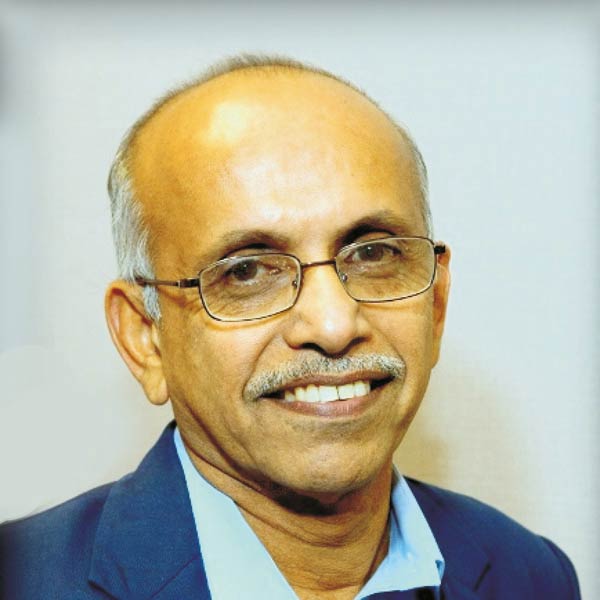 Dr.M R RAJAGOPAL
HEALTH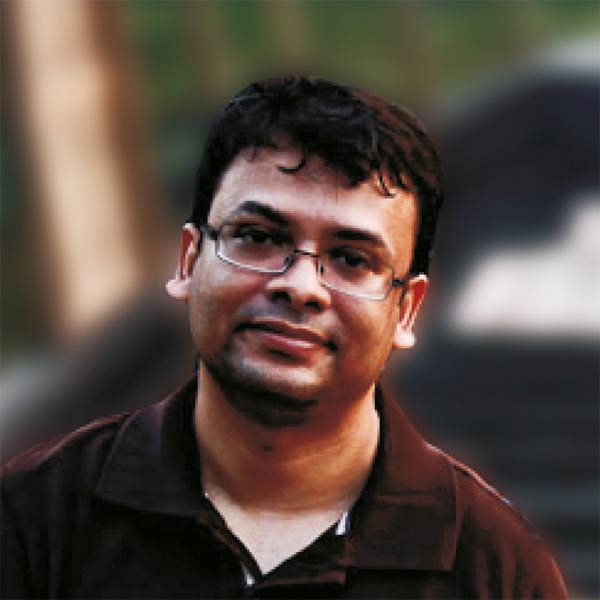 MOHAMMED REZWAN
EDUCATION
Award For Human Excellence
The finer human qualities of compassion and selfless service to society create a ripple effect that collectively become waves that bring about the transformation of society. TAFE seeks to recognize and celebrate individuals and organizations who embody this purest form of human excellence. Toward this, TAFE sponsors the Sri Sathya Sai Award for Human Excellence to be awarded on an annual basis to distinguished individuals who demonstrate an exceptional ability to hold steadfastly to their values and remain committed to the betterment of society through consistent, compassionate, magnanimous actions and lead by example as singular torchbearers of humanity.

The awardees selected in 2016 included remarkable women and men who played pivotal roles in transforming countless lives through selfless service.

The nominees included individuals from around the world with an emphasis on candidates from the emerging world - India, South Asia, South-East Asia, Middle-East, Africa and Latin America. Nominees were recognized in six categories - Education, Environment, Health, Music & Fine Arts, Unity of Religions, and Woman & Child Welfare for their tremendous contribution that positively impacted the lives of people, both on a national and international scale.

The awardees embody the life, work and philosophy of Bhagawan Sri Sathya Sai Baba, who tirelessly advocated that assiduous and courageously selfless service alone, in the true spirit of love and compassion, could heal holistically and leave behind an indelible imprint on humanity.