Let us get to know a bit more about the people who sustain us, put fresh food on our table and who are the real heroes bending over the fields rain, hail or shine. Take this #FarmDost Quiz.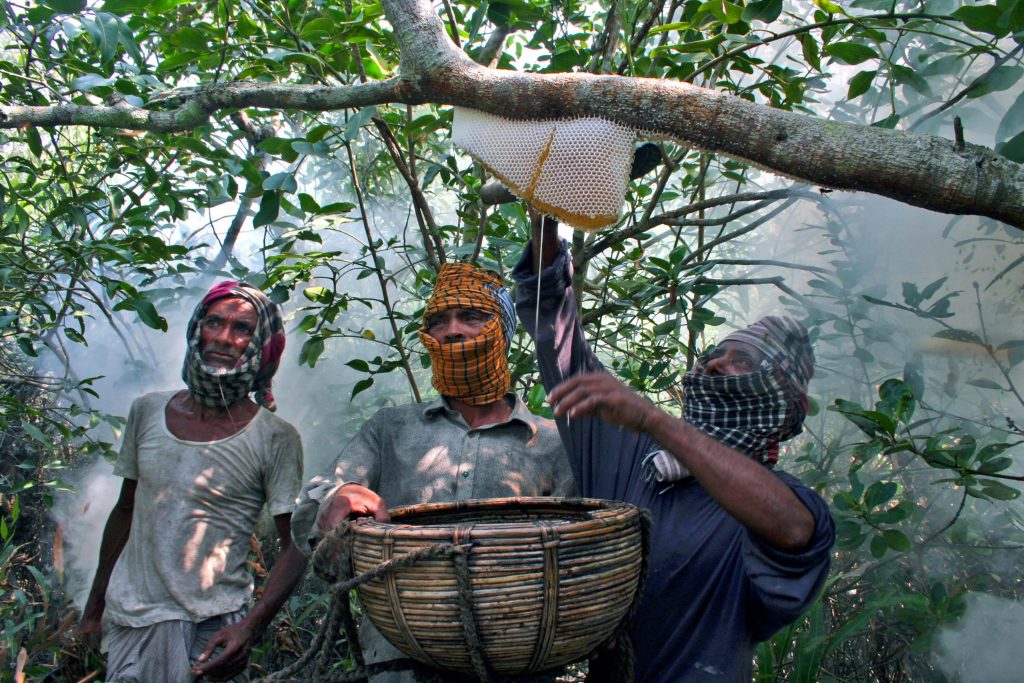 The amazing sight of honey hunter-gatherers of the Sundarbans who use a man's face as a mask wearing it on the back of their heads to 'fox' the Royal Bengal Tiger as the attack can come from behind at any time. You could call them Honey farmers too.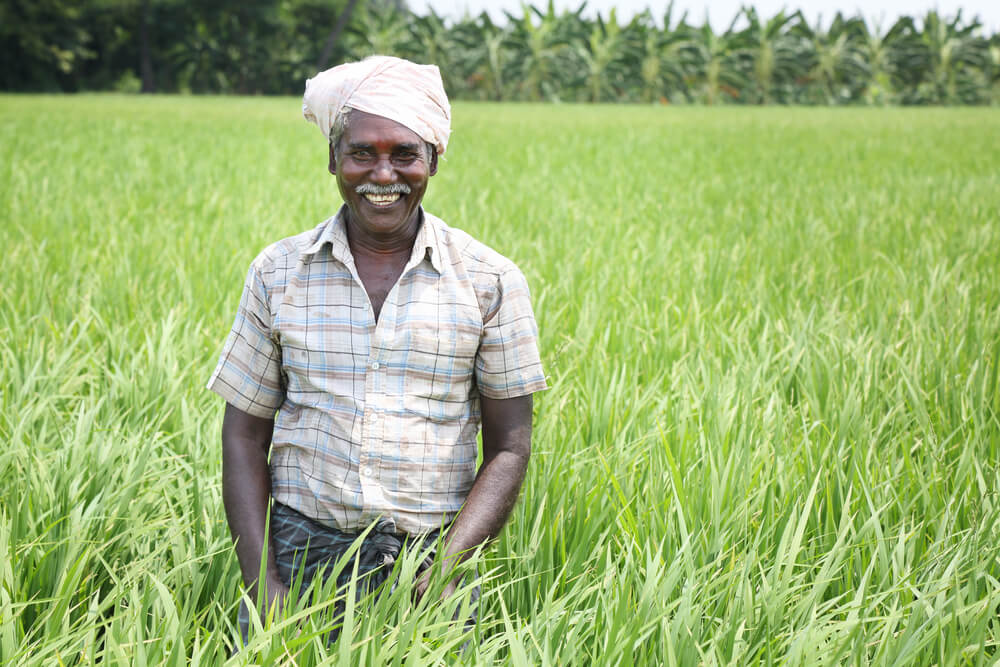 What is a farmer called in Tamil?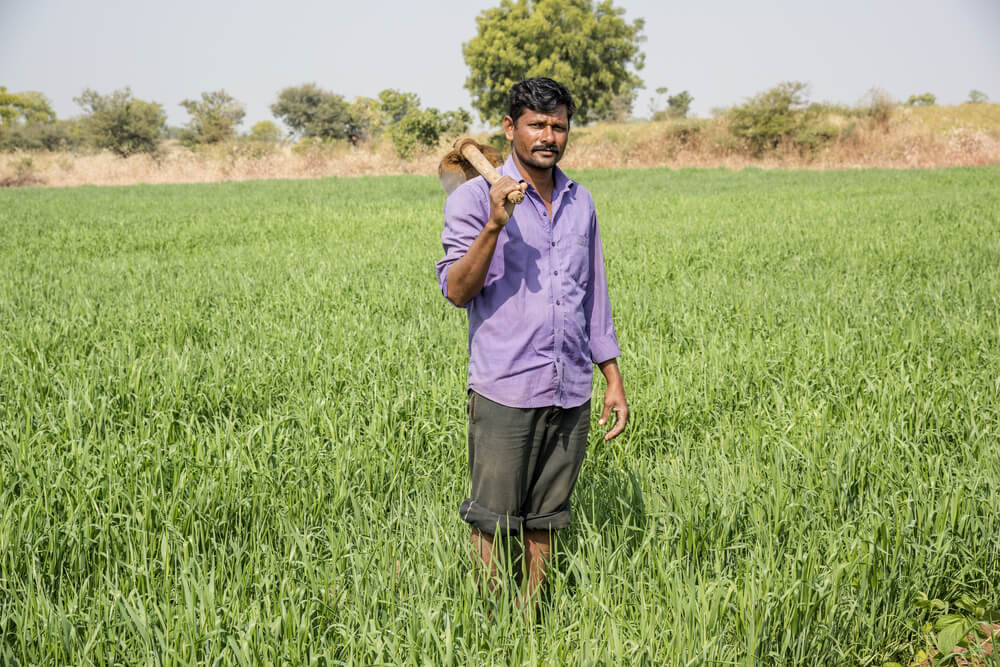 What is a farmer in Marathi?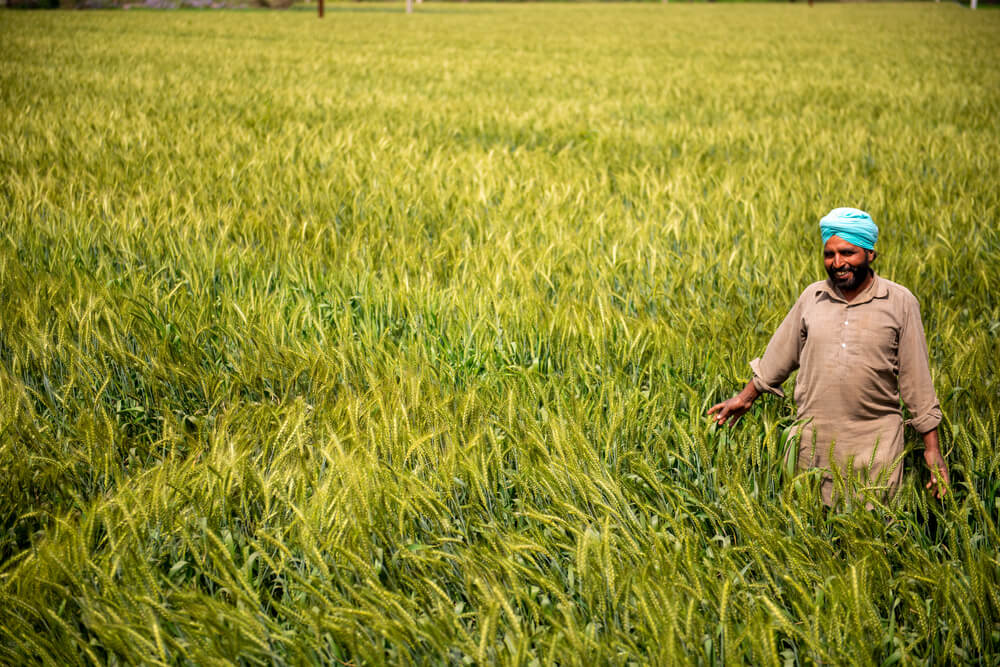 What is a farmer in Punjab?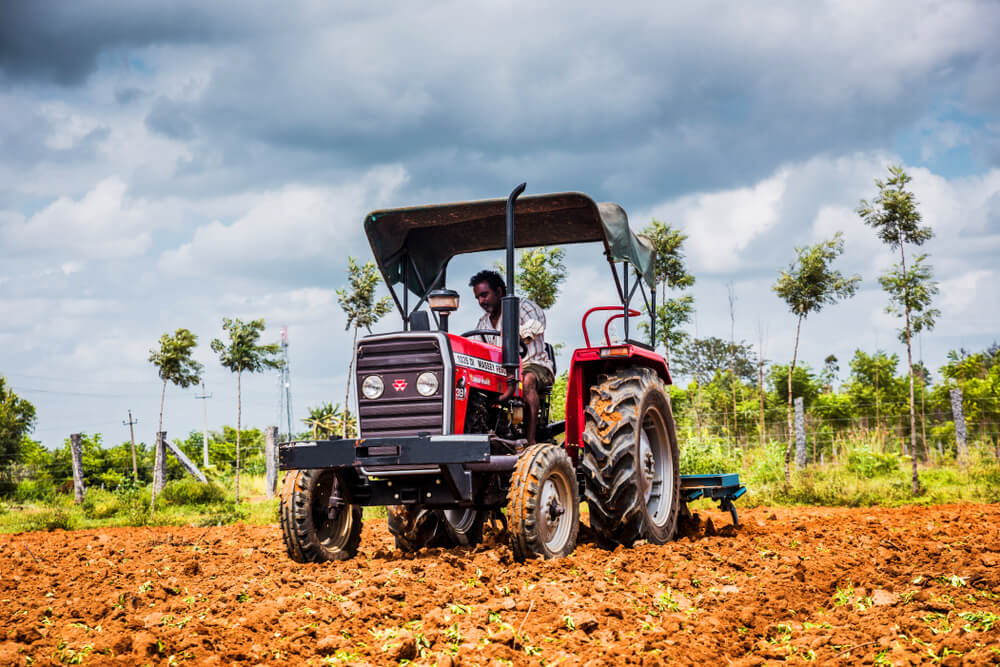 What is a farmer in Telugu?