India is an agrarian country. Globally, we rank second in the world for having the highest agricultural output. Naturally, this increases the prevalence of farm equipment and implements in the country. But ironically, India is also the country where a large number of farmers don't use any type of farming tools.
It might come to you as a surprise that even today, nearly 55% of total cultivation of land in India is still non-mechanised and is dependent on manual labour or cattle. So, from simple hand-help implements to complex farm machineries tend to reduce the pain and strain on labour. This systematic approach to farming improves the crop productivity which, in turn, improves a farmer's economic condition too.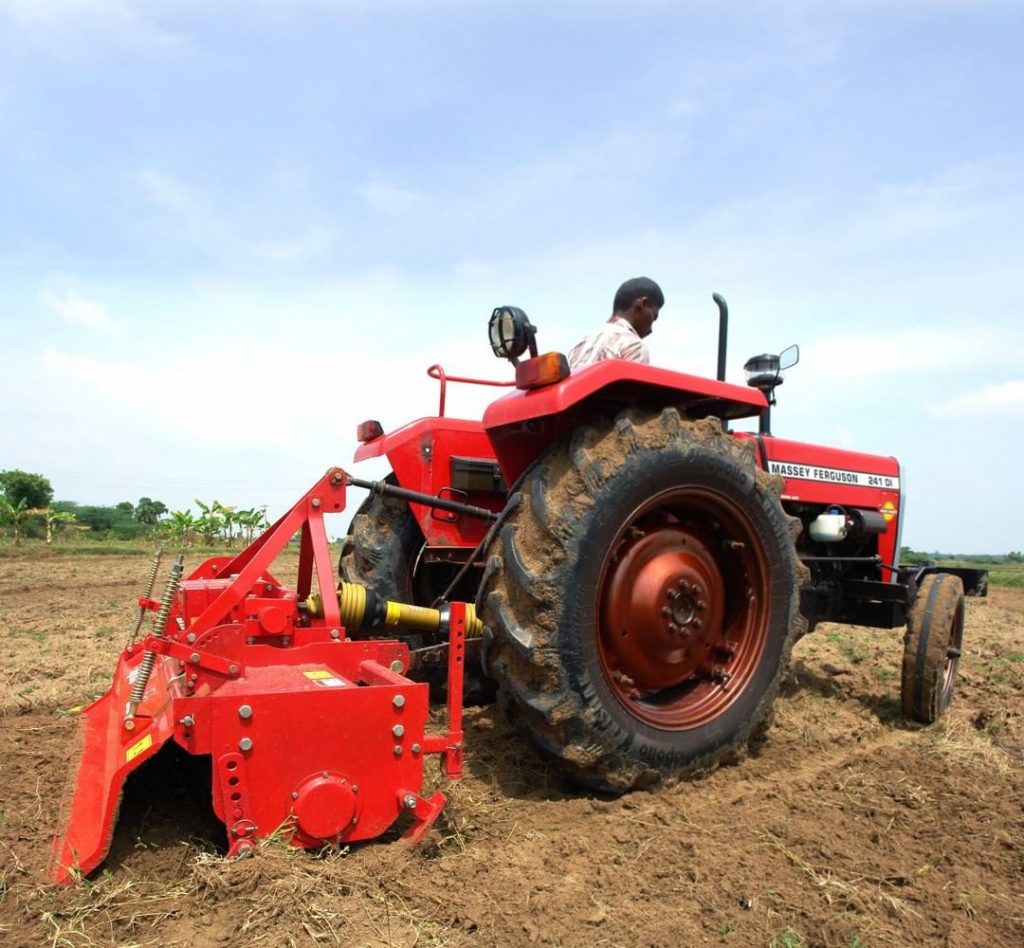 Here are 10 agricultural implements for your farm that will ease out your work and improve effectiveness and efficiency in the field.
Plough: This one is one of the top farming implements that have one or many blades in it. It is used for loosening the soil before seeding or planting. Two common types of ploughs used in fields are Mould Board Plough, and Disc Plough. Mould Board Plough is forced into the soil by the suction of the plough. While disc plough is forced into the soil by its own weight. Both are popularly used in hard lands, dry soils, bushy and rocky lands.
Power Harrow: A power harrow is a secondary tillage farming implement used for pulverizing soil. A power harrow helps in creating a perfect seedbed by finely breaking the soil and by refining and evenly distributing it all across the working area. It has metal teeth or disks for this purpose. The most common types of harrows are Spring Harrows, Roller Harrow, Chain Harrow, Disc Harrows. They are conventionally used for breaking up the surface of the soil, smoothing the surface of the soil, and for deeper tillage.
Seed Drill: This is a strong and powerful implement used for sowing after harvesting. During the process, it simultaneously crushes and mixes the stubble too. They are extremely fuel-efficient, preserve the moisture in the soil, and help in spreading seeds and fertilizers.
Trolley: Transportation is as important as farming. Haulage is the commercial transport of goods. A trolley helps in running the activities smoothly by bringing in goods, such as feed, hay, and machinery.
Baler: A baler, commonly known as a hay baler, is farm machinery used to compress crops like hays and straws into compact-sized bales and bind them. This way, balers make handling, transportation, and storage of these crops easier. Balers play an important role in efficient crop residue management. Besides in the fields, they are also used in recycling facilities. Balers are majorly classified into four: round balers, rectangular balers, square balers, and industrial balers.
Thresher: Thresher is farm equipment that threshes grain and removes the seeds from the stalks and husks. It is used to separate the wheat, maize, soybean, peas, and other small grains and seed crops from their chaff and straw.
Sprayer: A sprayer is a farm implement used for spraying a liquid. It is used to spray pesticides, fertilizers, herbicides, etc on crops. Different types of sprayers are Knapsack Sprayer, Portable Power Sprayer, Knapsack Power Sprayer, Mist Dust Sprayer, HTP Sprayers, Orchard Sprayers. A sprayer is used for the projection of water, killing weeds, etc.
Planter: Planter is agriculture equipment attached to the tractor with a drawbar. It is usually tucked behind a tractor that sows seeds in rows all over the field. It is used for metering the seeds and depositing them in the furrow. Planters vary according to the crop harvester. For example, the potato planter machine is one of the popular farm implements used for sowing seed potatoes.
Post Hole Digger: It is a tractor-drawn agricultural implement mounted in the 3 point linkage of the tractor and is driven by the tractor PTO. It is the fastest and easiest way to dig holes in a field. It helps in creating an initial or a deep hole to grow a plant or to install a fence around the agricultural field. The best thing about a pole hole digger is that it has a heavy-duty gearbox & PTO shaft with a slip clutch which ensures overload protection. In short, Post Hole Digger is mainly used for digging holes for plantations, pole standing, fencing, etc.
Mower: Mower is a power tool used to attain fine and groomed land. It has powerful blades and rotary cutters to cut grasses in order to collect hay.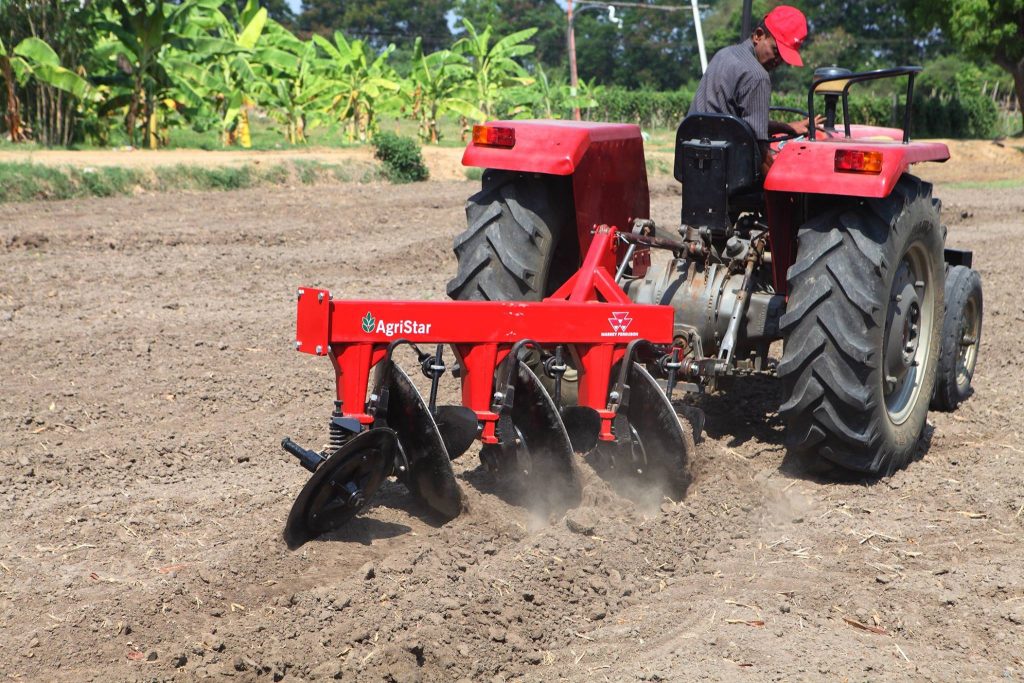 In order to improve farm productivity and rein in labor costs, TAFE's Applications Business Unit (ABU) to efficiently answer the emerging farm mechanization needs of the farming community. Offering a range of implements and accessories for various agricultural applications like land preparation, planting, harvesting, post harvest handling, around the farm operations and storage, the TAFE ABU has perhaps the most sophisticated and comprehensive assortment of implements that cater to almost every farm mechanization need of every farmer.
With a profound emphasis on quality, reliability and relevance, the world-class implements from TAFE's AgriStar brand constantly strives to reach new heights by launching newer, more efficient and specific solutions for various soil conditions and specialized purposes, almost every quarter.
Visit https://www.tafe.com/implements/ to know more.