TAFE Tractors enjoys a strong emotional connection with farmers across the world. Our tractors are an integral part of the farmer's life, helping them achieve their aspirations and dreams. TAFE tractors have a presence beyond India's shores in the Americas, Africa, parts of Europe, and across Asia. Decades of experience, understanding and insights have helped TAFE offer the world tractors that are robust, dependable and durable.
That's Cultivating the World! Here are some interesting stories of TAFE Tractors helping the farmers in Uganda and Bangladesh in farming and beyond!
A Herd of Tough TAFE Tractors in the Ugandan Soil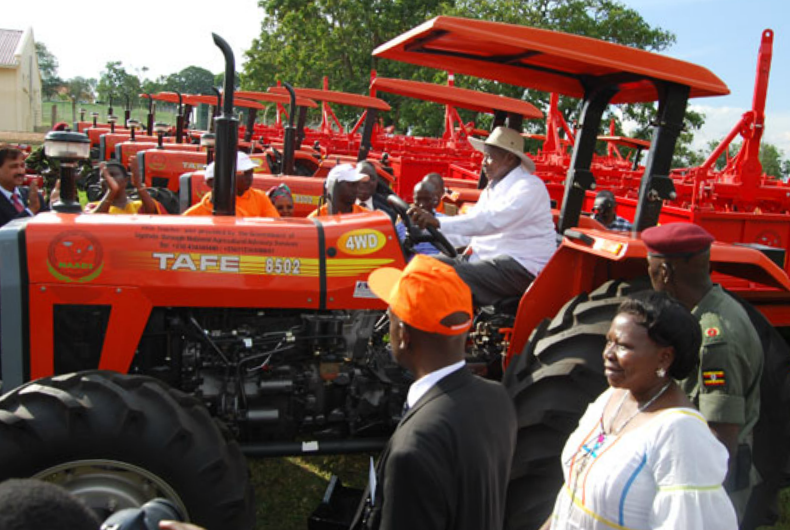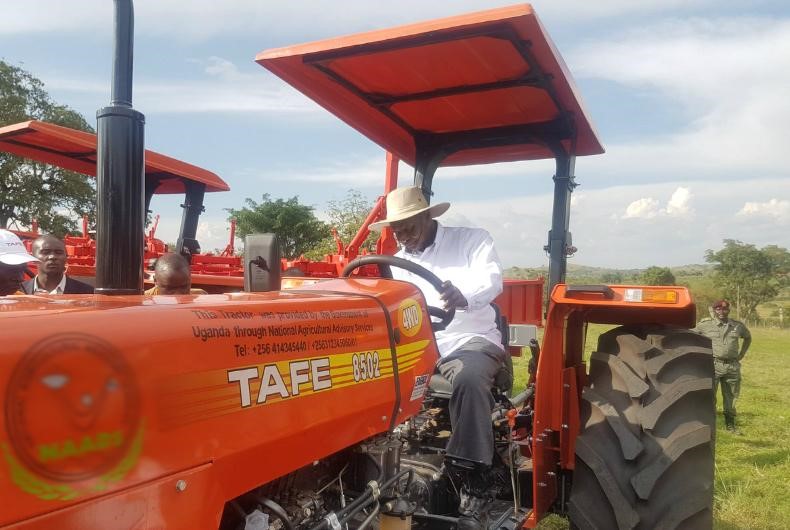 TAFE has been a friend to the farmers of the world. Tough, durable and efficient, TAFE Tractors are proving their mettle in Africa too, winning fans and earning equity and trust.
This trust was on display in Uganda, when Ugandan President Yoweri Museveni handed over 40 TAFE tractors to support 600 farmers in the Ankole Region. Along with the tractors, 40 disc ploughs, 9 disc harrows and 9 tipping trailers were also distributed to 40 clusters of farmers to increase production of milk in the cattle corridor districts of Lyantonde, Mitooma, Sheema, Ibanda, Isingiro, Mbarara, Ntungamo, Kiruhuura and Sembabule at the Mbarara Zonal Agricultural Research and Development Institute.
Turning Green into Gold – Amar Shonar Bangla!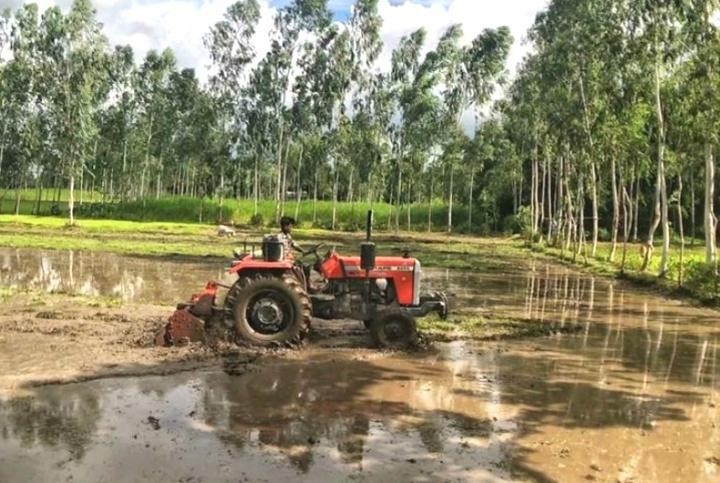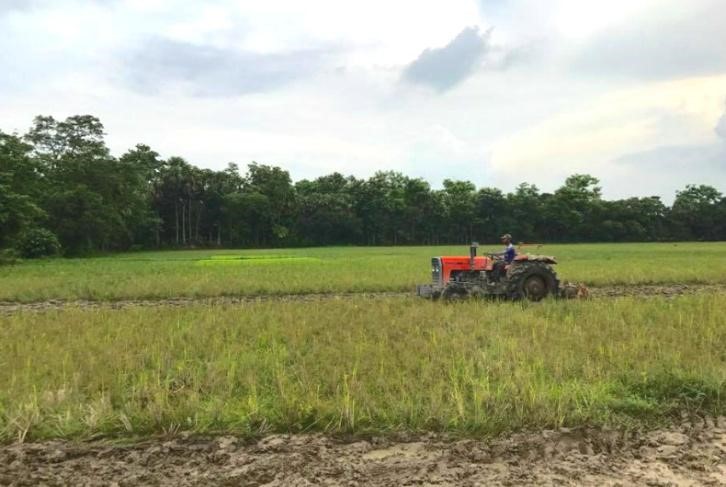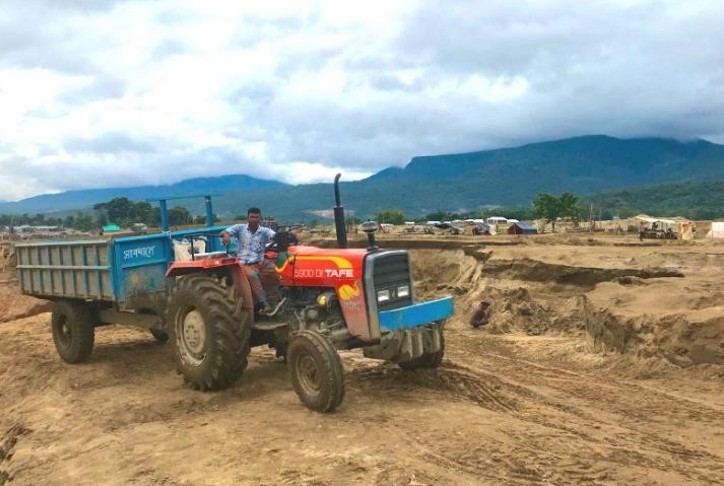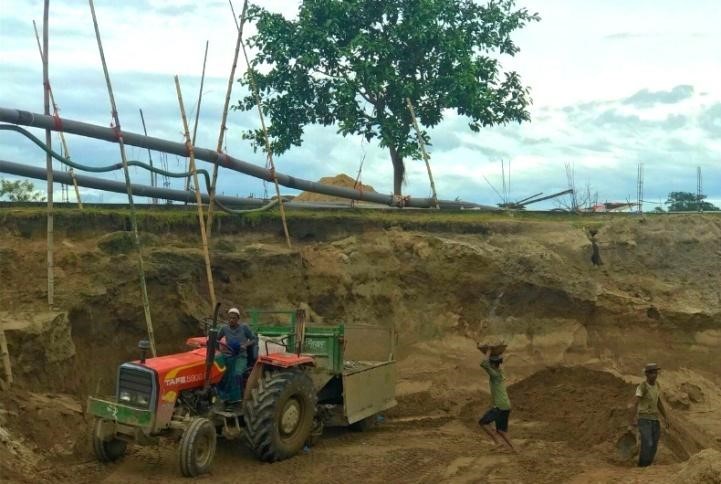 The Amar Shona Bangla song by Gurudev Rabindranath is our neighbor's National Anthem. Gurudev is that rare poet, whose poetry is the Anthem of two countries. TAFE takes great pride in the unique fact that our countries are closer to each other through this shared heritage. TAFE Tractors are a favorite in Bangladesh and TAFE is proud to be a partner in the growth and prosperity of the nation.
Agriculture in Bangladesh is on the upswing and the country is increasingly looking at more sustainable technology driven ways to replace older, sometimes less efficient ways to increase the country's food productivity. Mechanization is on the rise in the country and it calls for tractors and agricultural machinery that are robust, capable of working in the diverse terrains of Bangladesh's unique wetlands, flood prone plains, the intricate and complex delta areas, and the hilly tea tracts. TAFE tractors fit the bill given their reliability, world-class engineering, proven track record of working the fields in the South Asian region and other parts of the world under an extraordinary range of climatic, geographic and topographic conditions that are not only demanding but put the tractors to the ultimate tests. TAFE's rugged and robust range of tractors are workhorses that can navigate Bangladesh's challenging agricultural landscape, turning this green, fertile land into gold…..Amar Shonar Bangla!
Visit TAFE Tractors to know more about the tough and robust range of international tractors.