When it comes to farm machinery, it is more about the performance and functionality than the shine and scratch-free paint job. Don't you agree? Buying a second-hand tractor has many perks from price to features to accessibility and flexibility. Most of the time, a pre-owned tractor is the best option for the farmers. They are far more pocket-friendly, but still come with all the benefits. While owning a new tractor is ideal, it may not be financially viable for everyone to invest in a new tractor. Especially for farmers who are just starting off. There is absolutely no reason why farmers should give up their dreams of mechanized farming and tractor ownership.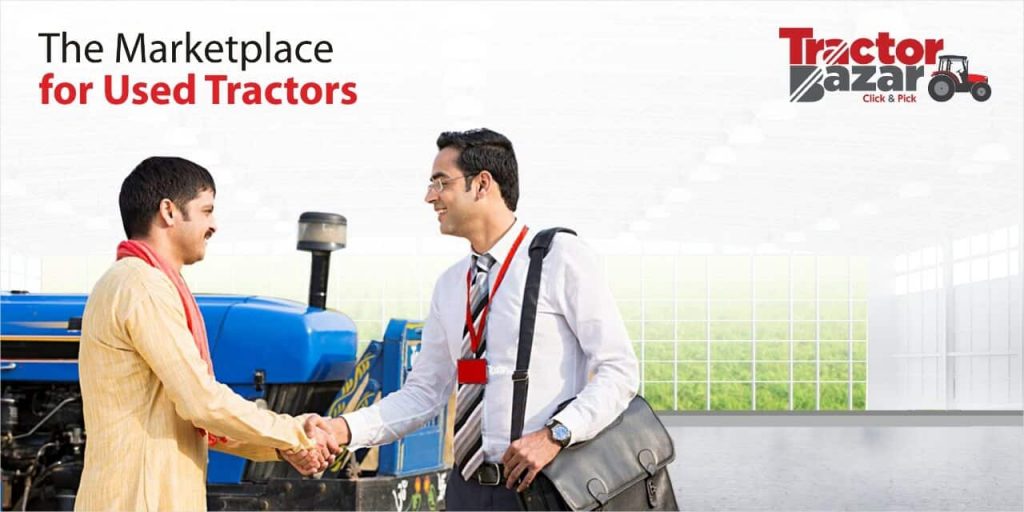 Here are the top 5 benefits of buying a secondhand tractor:
1. Accessibility
If you decide to buy a new tractor, the entire process of buying a new one is going to be time-consuming as it involves loan approvals, registration, inspection, etc. However, a secondhand tractor can be bought and driven by the buyer immediately in most cases. There is absolutely no wait time between booking and actually driving it on the field. That is, they can be instantly used on the farm for your work without wasting much time.
2. Affordability
One of the top benefits of investing in a secondhand tractor is affordability. Many cost items like insurance, taxes, RTO charges, depreciation, etc. can be minimized in the case of secondhand tractors. Since it is secondhand, clearly, it will come at a much lesser cost than a new one. Not to forget, you will save a fair amount on accessories too. A new tractor is obviously more efficient, but when it is a matter of saving a few thousands or lakhs, a secondhand tractor is a game changer.
3. Features and Quality
When a farmer looks for a tractor, they are looking for utility. Unlike a new car, tractors serve a very specific purpose in the field. When you look for a secondhand tractor you can pick one that best suits your requirements, specific horsepower, specific equipment. However, it is important to perform a detailed inspection before you finalize a used-tractor. Don't forget to check for leaks, rust, abnormal noise and other issues that could cause serious issues later on.
4. Lower Depreciation
Depreciation is inevitable, especially when it comes to heavy machinery or automobiles. But depreciation will never hit you very hard when you have only spent a fraction of the sum on a used tractor. In fact, there are high chances that you might get an amount closer to what you paid for if you plan to re-sell it. Also, buying a used tractor is feasible, especially when the tractors are constantly being upgraded with their features every year.
5. Choice
Buying a secondhand tractor from a reliable platform and verified sellers gives you the freedom to choose from any brand of tractors that suit your needs and meet your budget.
TractorBazar is the ideal online marketplace for buying used tractors of any brand in India. An easy to use, informative platform with a wide range of options, TractorBazar provides best deals on secondhand tractors of all types and all budgets! Various user-friendly features like advanced search filters, radius-based search options, push notifications, low data consumptions, genuine listings, and high quality images and videos, help you choose the right tractor – easy and fast. As a trustworthy and transparent platform, TractorBazar connects you directly to the sellers and allows you to negotiate and close the deal.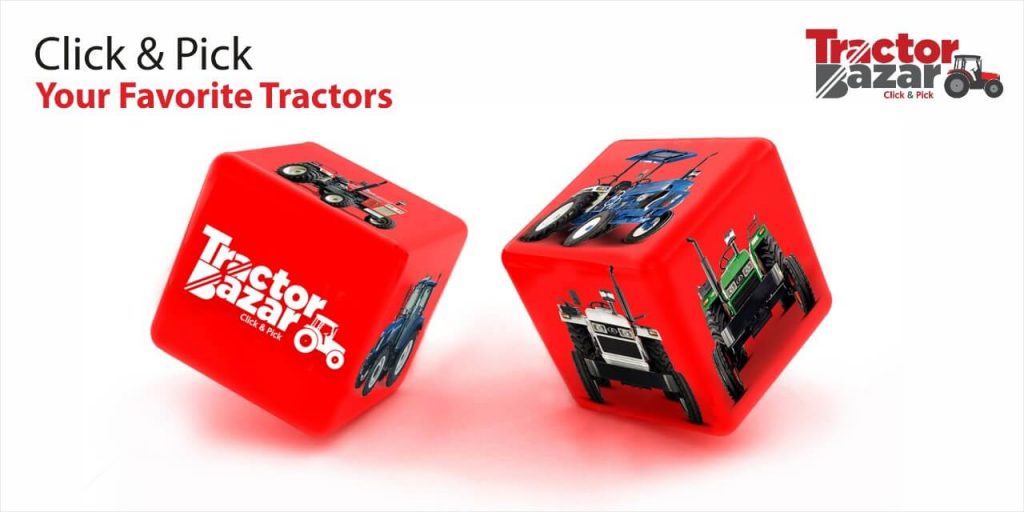 Here's why you must try the TractorBazar App:
Ultimate marketplace for secondhand tractors
Virtual showroom at your home
Transparent platform with authentic information
Connect with sellers and negotiate directly
High quality tractor images and videos
Easy financing options with EMI and loan calculator
Your search for the best used tractor ends here! Just search, click & pick your favorite tractor from an endless range at best prices, right from the comfort of your home. Download the free TractorBazar App Now!