Travel is fun! From finding the right destination to putting in hours finding the right place to stay and even longer to find the right outfits! Those who love traveling get excited by every aspect of it, so if you have a travel lover in your life, there are a few things you must add to your list of gifts!
Those chasing wanderlust are going to be head over heels with these practical yet thoughtful gifts!
Pocket Knife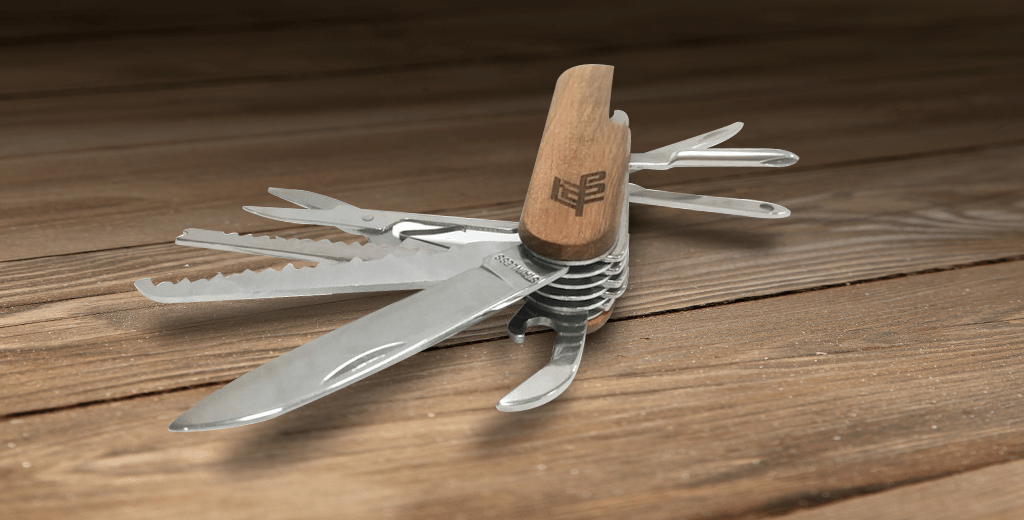 A pocket knife might not sound like a great gift until you see just how useful it is. In fact, it is an essential item for a traveler. This pocket knife from TAFE Tribe is actually a lifesaver. You can use this one knife for 14 different purposes. This multi-purpose army knife and tool-kit can be a bottle opener, flat screwdriver, keyring, scissors, fish scaler, hook remover, mini saw, knife, can opener, star screwdriver, leather punch, nail file, nail cleaner or corkscrew, when you are in need of one.
Duffle Bag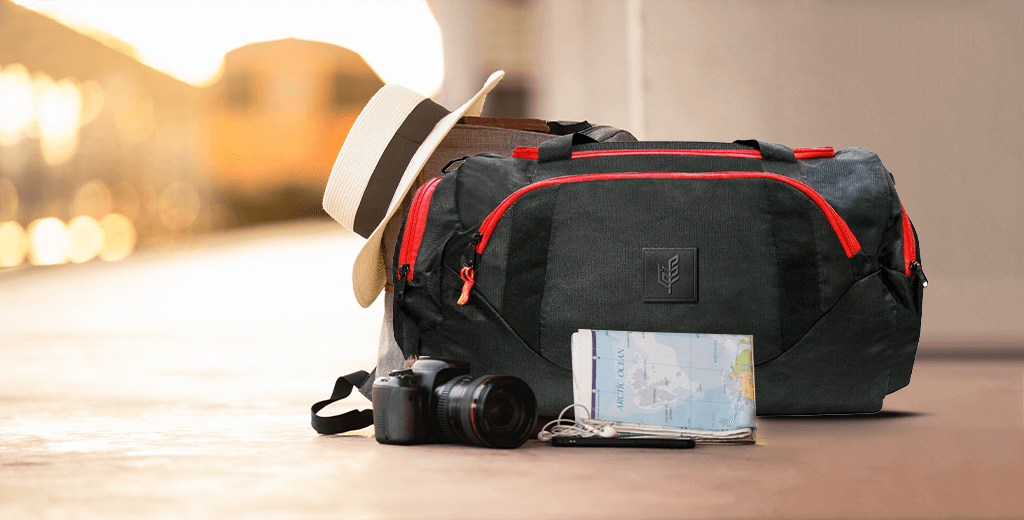 This high-quality DarkKnight duffle bag will definitely make your friend think of you everytime they go on an adventure. Everything from the fabric to the craftsmanship is perfect about this bag. It is quite spacious, has well-defined compartments, and more importantly, every detail exudes innovation and utility.
Adapter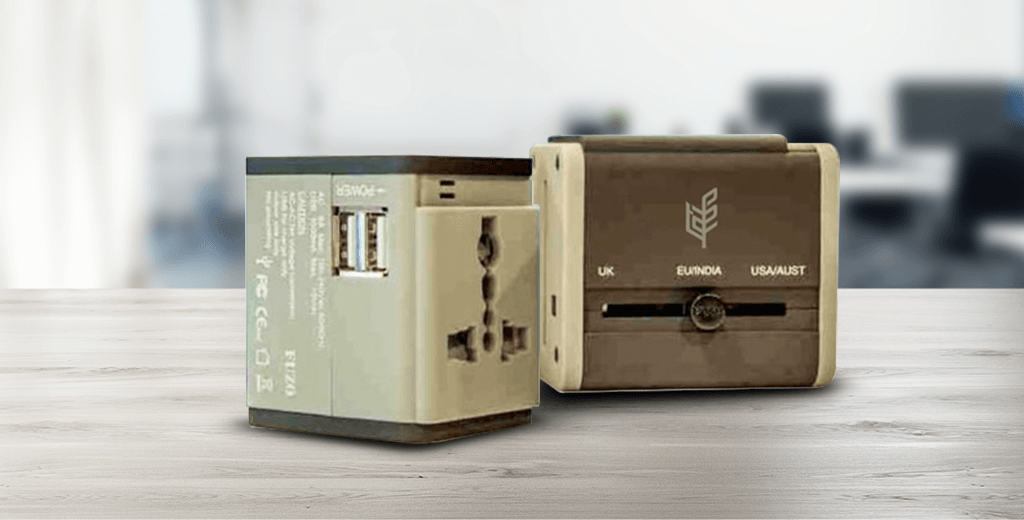 Never let your travel buddy run out of charge! TAFE TRIBE's Versator is a versatile adapter that allows you to connect to any standard wall outlet worldwide.We classify this adapter as a must-have in every traveller's kit.
LED Torch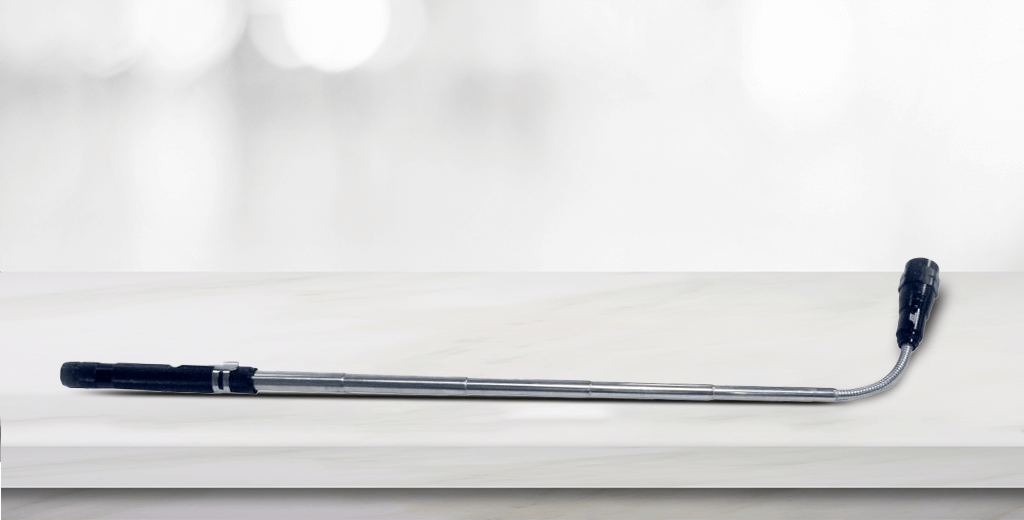 Be the light of their journey by giving them Stretchman LED Torch by TAFE Tribe as a gift. This LED flashlight comes with a long extendable all metal body, foldable neck and magnets at both the tips to help you pick your keys and other dropped items in those hard to reach places.
Sipper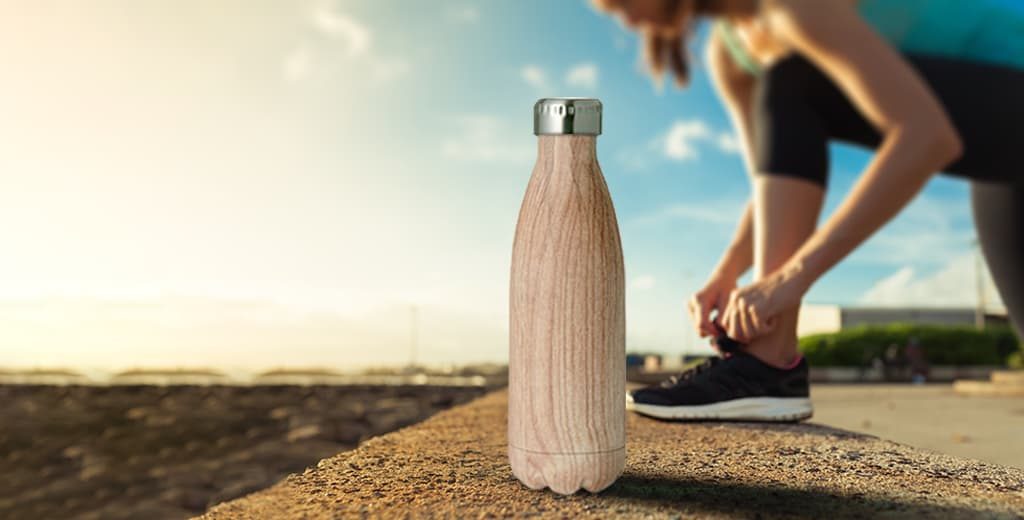 Water is a traveler's best bud, so nothing less than an awesome sipper will suffice! TAFE Tribe's sippers come in different colours and styles. If you are looking for a fancy sipper, you can go with the Mega Red Sipper. If you are in for a casual but utilitarian sipper, go with The Tall Dark Sipper or you can even choose Wood Flask if your travel buddy is a nature lover.
We know that the best gift you can give your travel buddy would be an adventurous trek or unforgettable trip. But considering the current COVID-19 situation, it is better to stay home to be safe. However, that shouldn't stop you from showing how much your travel companion means to you! To spoil them with these and more gifts, buy travel accessories online from TAFE TRIBE. Help them get all geared up for their next trip!