Take a stationery lover to a craft store and they'll end up buying everything till their debit card gets declined. That's how obsessed certain people are about stationery items. But who can blame them? The cute little stationery items sometimes even make the rest of us wish we could do something creative with them.
You would think buying a gift for a stationery lover is the easiest thing ever because they would love anything they can use to be creative with. However, wait until you google 'stationery stores near me' and find the many stores selling a million different things. Here's where we come in to save the confused you.
We have picked out the gems from the million options so that you don't have a tough time picking out a great gift for that stationery lover.
Looking for a 6 pack Notebook set?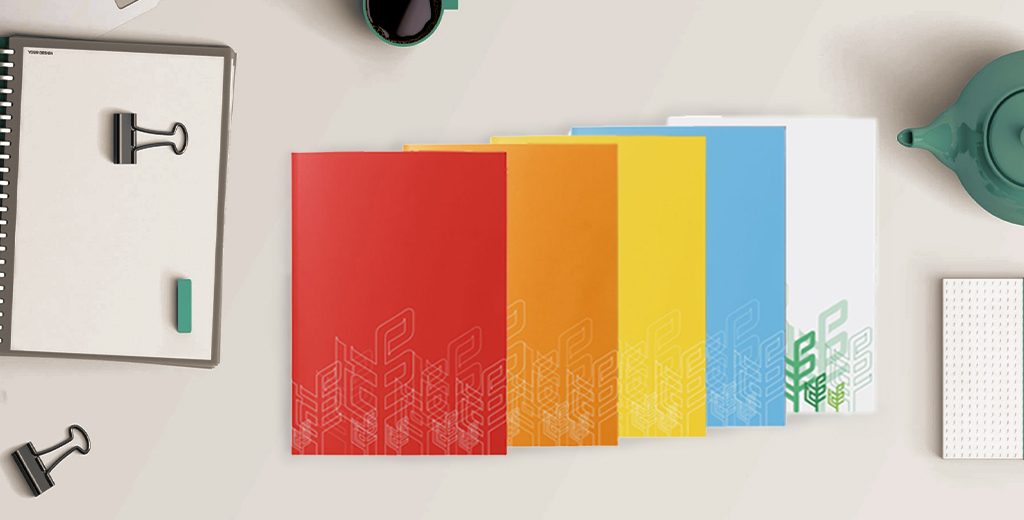 No stationery lover can ever have enough books. Creativity strikes at random times and they need a book, or six, within their reach. If the books are unique like the REDding Book and the entire notebook collection from TAFE TRIBE, it will inspire them all the more.
Pens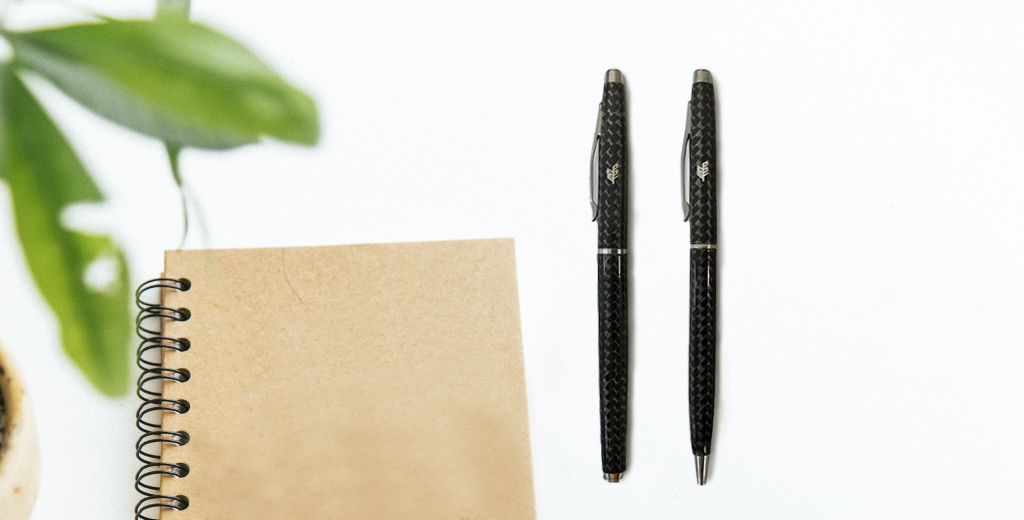 A crafty person needs a pen that inspires them and makes them want to draw or write just by looking at the pen. If you get them a pen that looks like the Doodle Roller Pen from TAFE TRIBE, nothing will stop them from writing 100 pages!
For a more sophisticated look, opt for their Plaid Pen Set that is elegant and classy.
Phone Pop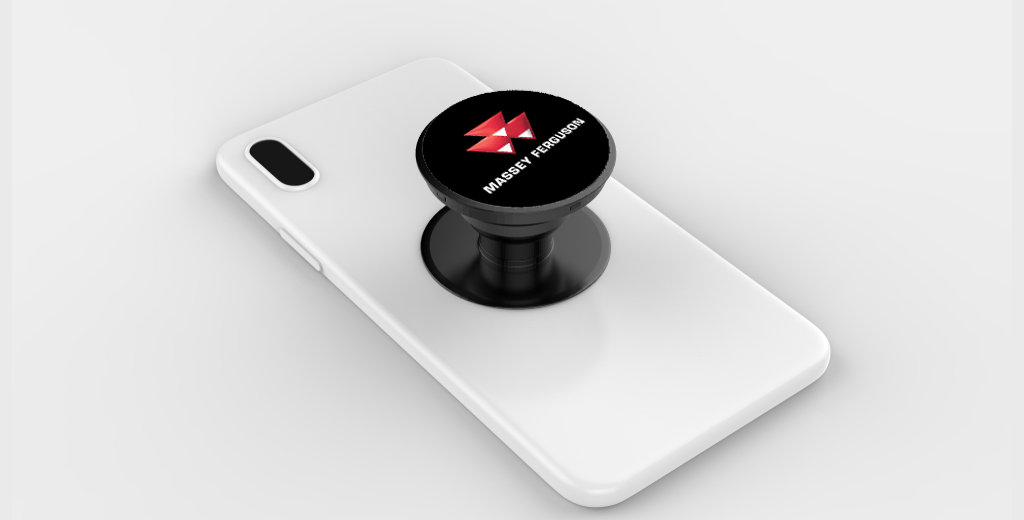 Phone pops are a handy gift for practically everyone. The Massey Ferguson phone pop fromTAFE TRIBE is a simple yet practical gift to any stationery lover.
Cufflinks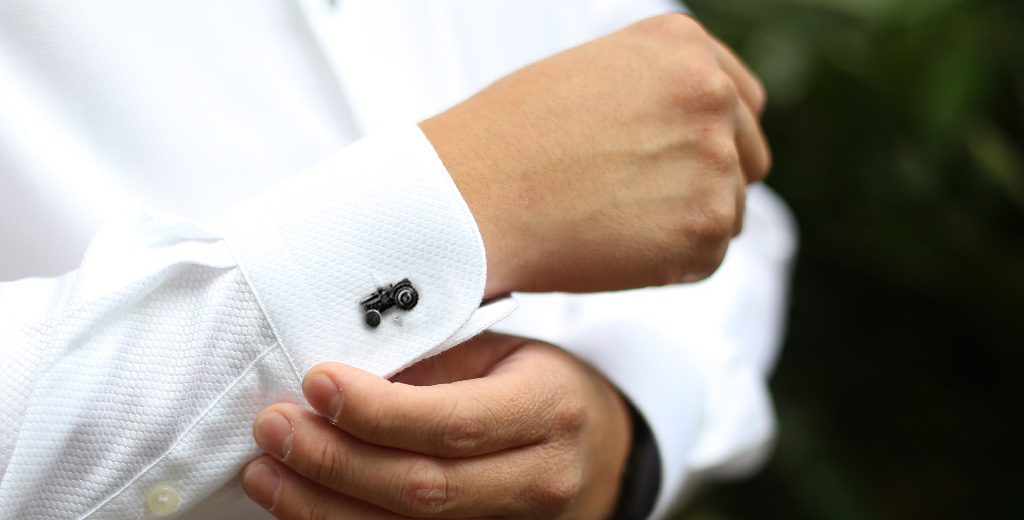 Creative people like to flaunt their style quotient in everything they do, including the way they dress. However, when it comes to being creative in formal clothes, the options are limited. Get them these adorable AtTractor Cufflinks and that's all they will need to make a statement.
USB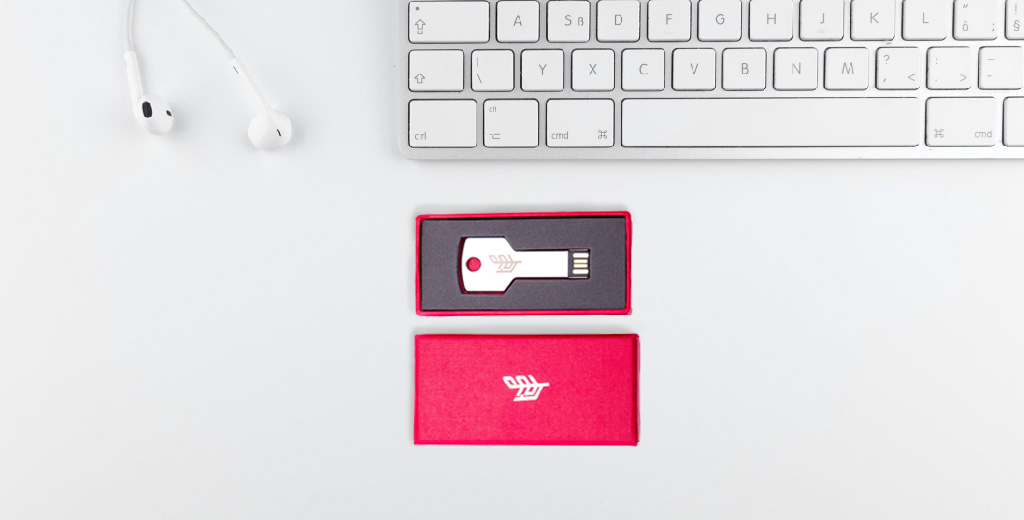 Any stationery lover will have a set of inspiration posts, photos, DIY videos, and much more stored in their computer at all times. Help them organise better with this uber cool Crysta 16GB USB drive that has a crystal exterior with a blue LED light. TAFE TRIBE also has a classy and cool Master Key USB drive that is very sleek and handy.
Photo Frame
Photo frames are like a blank canvas to stationery lovers. Check out these Silk Route Frame from TAFE TRIBE. Made with fine silk threads in an Indian design, they make for an attractive and eyeful gift. Check out their other attractive options as well.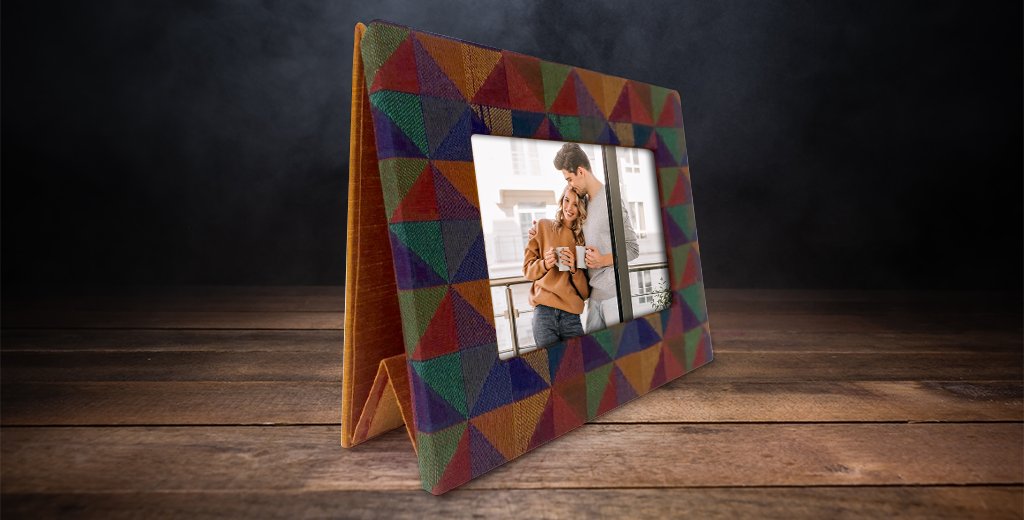 Now that you know exactly what would make a stationery lover beyond happy, get to shopping. Buy stationery online from TAFE TRIBE for the best collection of merchandise and other gift-worthy items. Buying the best gifts at affordable rates is no longer a task. TAFE TRIBE is here to turn that experience into a fun and enjoyable one!